Just a reminder: 100+ Friends Gift-Giveaway
1. Become my friend!
2. Leave a note!
3. If already a friend, please leave a note!!
Lucky friend will be chosen this weekend!!
Thank you sooooo much!
When January rolls around I always remember my Aunt Margaret!
"Honey, we need to go buy our sheets and towels for the new year! It's the white sale at the store downtown!"
Did y'all grow up with the January 'white sale'? Getting up early to hit the stores for the new items, usually
white
, (
because white holds up so well...gotta love her thinking
) although every now and again
beige
came home with us too!!
Wikipedia
defines
white sale
as a marketing strategy in which a store steeply discounts its merchandise to
increase sales
for a short period of time.
I know! Who knew?!
I just thought it was the
only time
we could go buy sheets, towels, pillows, and tablecloths!!
Here are a few bedrooms, all from the big box store
ROOMS TO GO,
that show pretty
linens
dressing great furniture...
R
ooms to Go...Belmar (7 pc King Bedroom)
Notice the linens...the pillows...ummm so inviting...love the rug too!
Rooms to Go.
..
Richland Upholstered (5pc Queen Bedroom)
Linens are fresh, clean, inviting...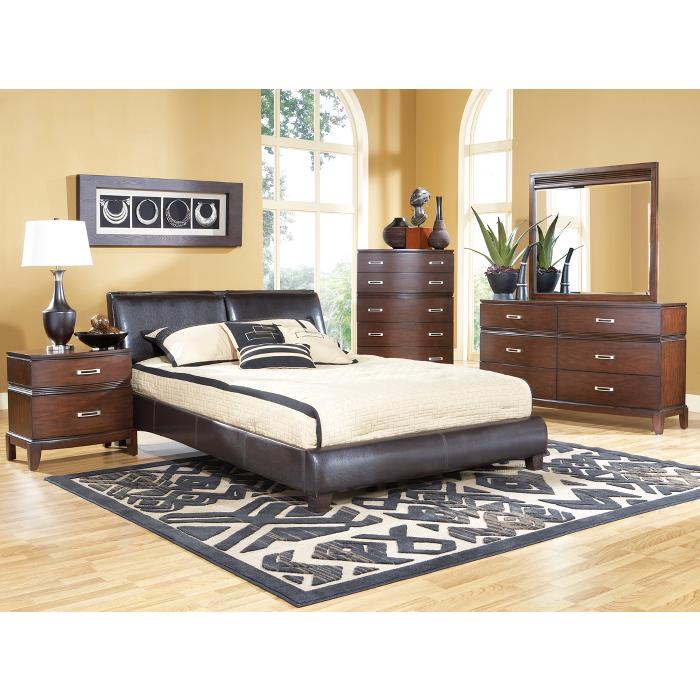 Rooms to Go...Raven (5 pc Queen Bedroom)
Linens, like icing on a cake...
Is it time
to take advantage of the
January White Sale
?
Ummmm?
Well what are y'all waiting for, get going!
Hit your favorite stores for those linens!
Those must haves for 2012!
Those very pretty and elegant bed, bath, table, and kitchen textiles!!
Have a Blessed Day!!
And see ya down the junkin' road!!
Jan
Let's Pa R ty!! Get your white scarf and gloves and join me at...